At Iconis Bioceuticals, we focus on products that are plant based to help people Live Free. Live Confident. Live Now.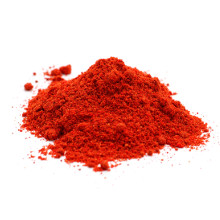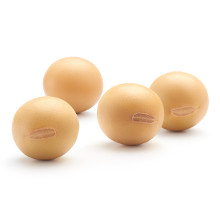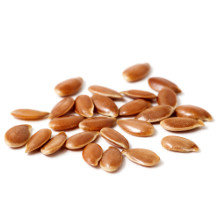 We use premium plant extracts, naturally occurring mineral and vitamins along with optimal dosing, to target the areas of need.
*** All of our products are manufactured in a Certified Facilty (CGMF) in compliance with NSF/ANSI Standard 173, Section 8. The GMP requirements set forth and enforced by the US Food and Drug Administration under Title 21 CFR.
*These statements have not been evaluated by the Food and Drug Administration. This product is not intended to prevent, diagnose, treat or cure any disease.